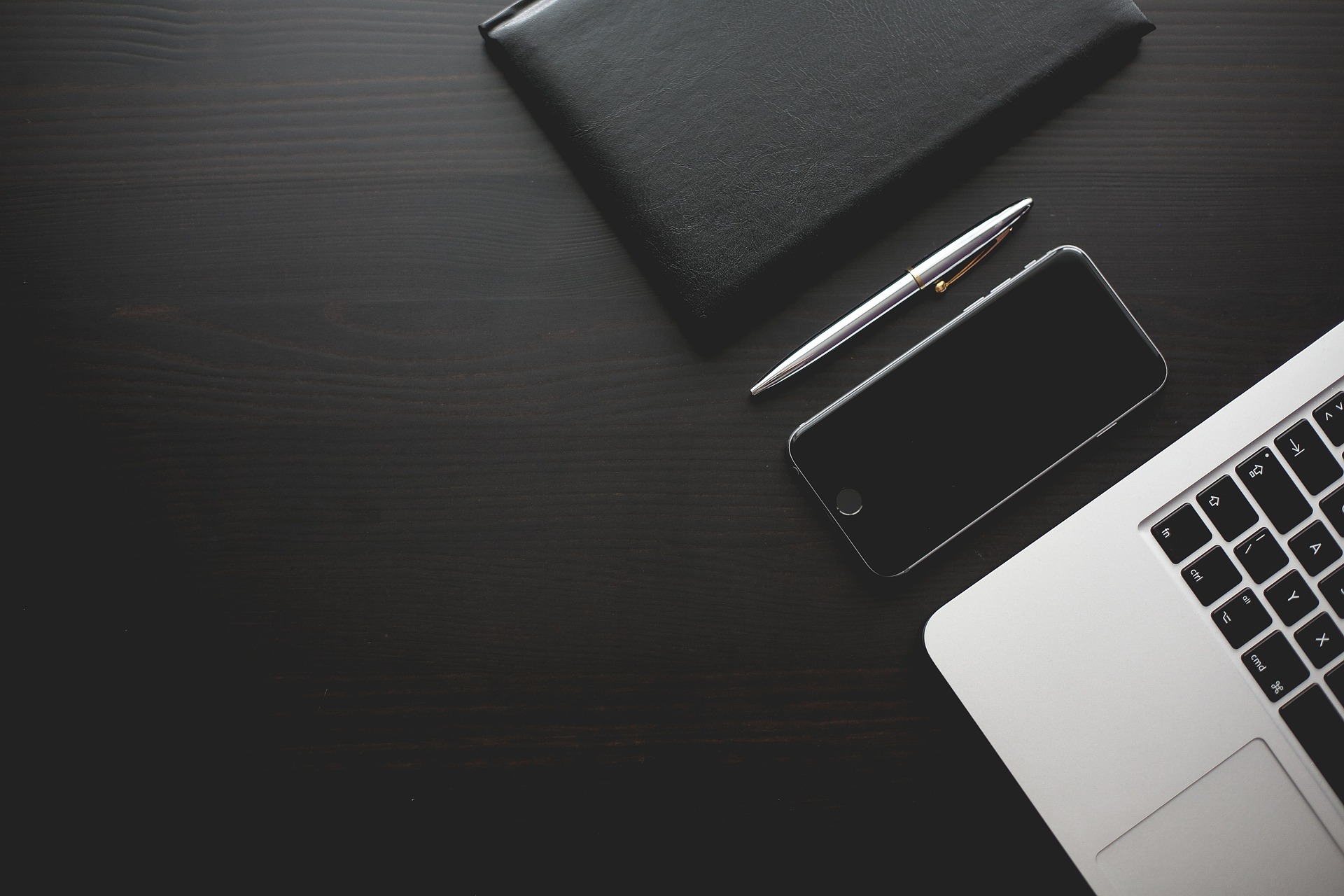 Reliable business support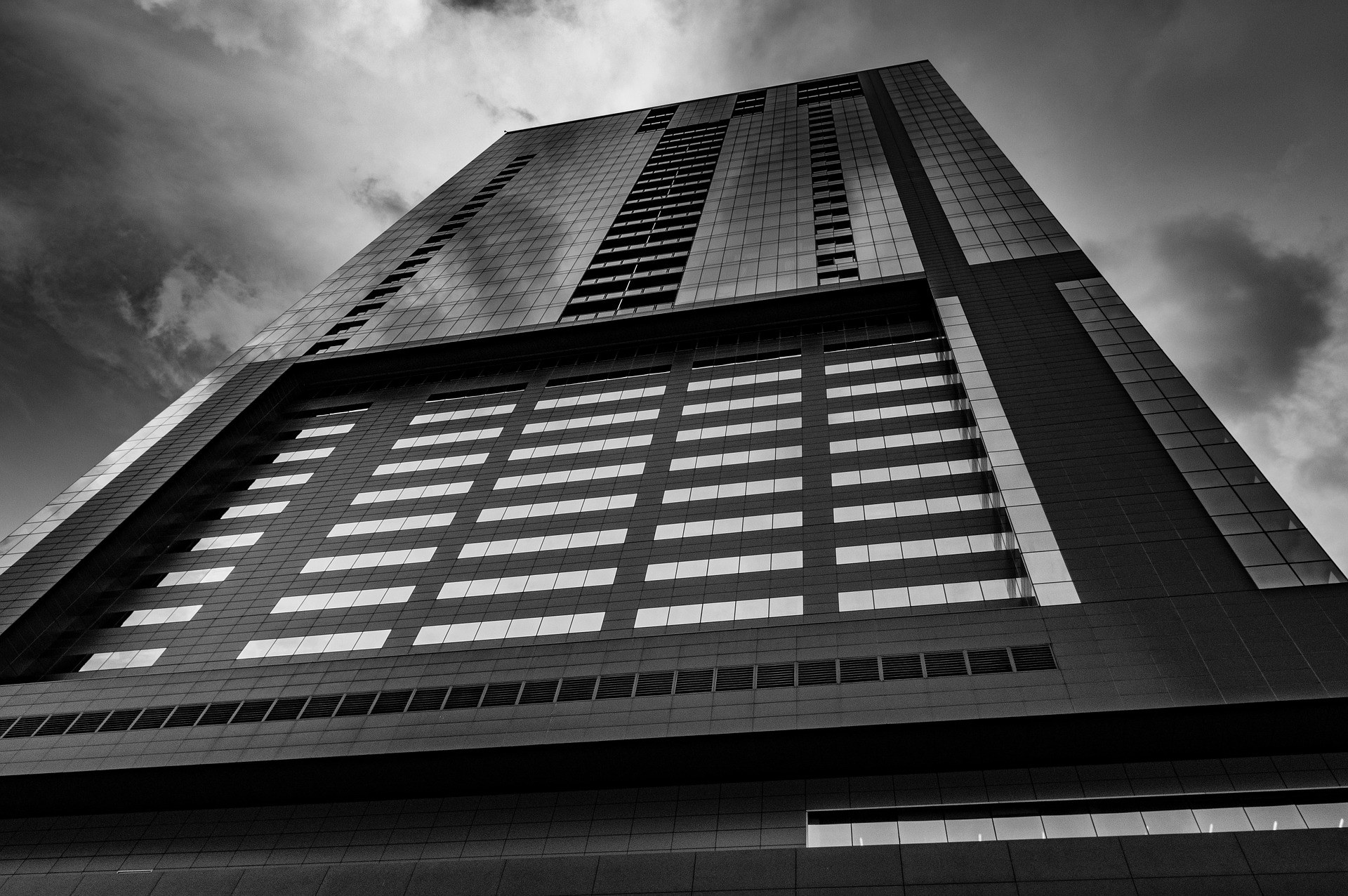 Bet on growth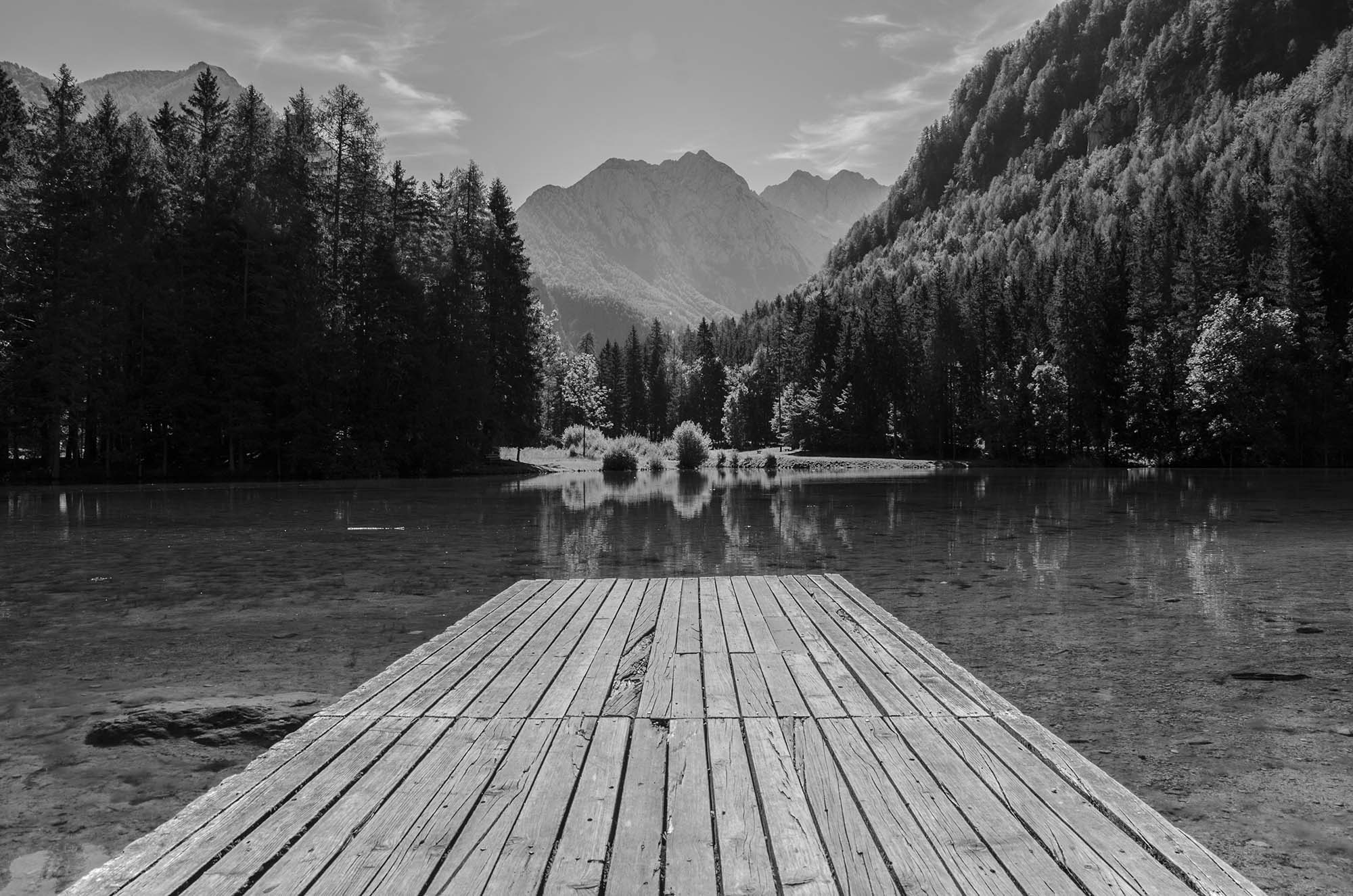 Because your time matters
Responsibility
For us there are no problems too big or small. We will try our best to carry out each task on the highest level possible.
Discretion
You can trust us. Our conversations and correspondence are confidential.


Creativity

With our creativity and expertise we can support your business development in many areas.
Flexibility
We have a very extensive knowledge and a large list of partners. It allows us to realise all of your requests.


Reliable support 24h every day.